Commercial Pest Control Services
Good morning – Good Afternoon – Good Evening
Commercial pest control,
Your business is successful because of your knowledge specific to what you do.
Unfortunately, you may be in the dark when it comes to understanding the Pest Control industry.
South Coast Pest Control is on hand to help lead you through the minefield of Pest Prevention and Control.
Our site surveys are carried out to highlight the areas that need attention to keep your business legally compliant – (Environmental and Health and Safety requirements).
South Coast Pest Control will set up a pest prevention and control programme specific to your requirements.
We offer service contracts, 24 hour call out, one off treatments, fly units, fly screens, deodorising and anti-bacterial ULV treatments, all at very competitive prices.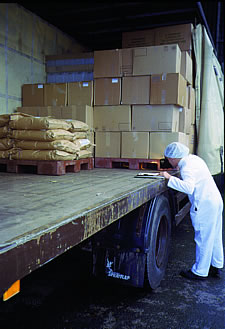 Leave the pests to South Coast Pest Control so you can continue to grow your business in the comfort of knowing you are in reliable hands.
If you are experiencing problems with vermin or other pests then contact us by phone or email to discuss your specific requirements. We aim to return all calls within 30 minutes.
South Coast Pest Control looks forward to working with you
…don't leave it to the pests…
 Business types we've helped recently:
Local authorities
Hotels
Specialist Hotels
Housing associations
Shops
Food Manufacturing & Retailing
Churches
State Schools
Specialist Schools
GP Surgeries
Restaurants
Pubs
Domestic Housing
Letting Agents
Estate Agents
Farms
Care Homes To Include Specialist Care
Car Dealerships
Private Vehicle Companies
Food Manufacturing
Sweet Manufacturing
Engineering Companies
Vets Practices
Charities
Guest Houses
Cafes
Coffee Shops
Dental Practices
Offices
Supermarkets
Industrial Units
Organisations